Key Services
Way Beyond Blogs
Our tools manage work-flows of teams of 300 writers and editors. Our tech is trusted to manage $100,000's in ad buys. We seamlessly manage the logic of 100's of individual ad units. Our stack serves to 50,000 concurrent users without any fire. 35 million uniques a month? That's nothing. We've done 50,000,000. Want to do a billion page views? Sure, why not.
Web Consulting
Not everyone has all the skills to do it all. That's where we come in. As consultants, we fix the fill the holes in your team and give you the push you need. Let us show you why clients call us 'miracle workers.'
Web Developing
So you've got the idea of the year. Now all you need is technical planning and maybe some heavily lifting. We will build it for you faster than you could have imaged. We can even make it beautiful.
I Am Aaron
I've been building companies since I was 17. I was a Full Stack Developer. Now I run teams that build some pretty cool stuff and still get my hands messy in code occasionally.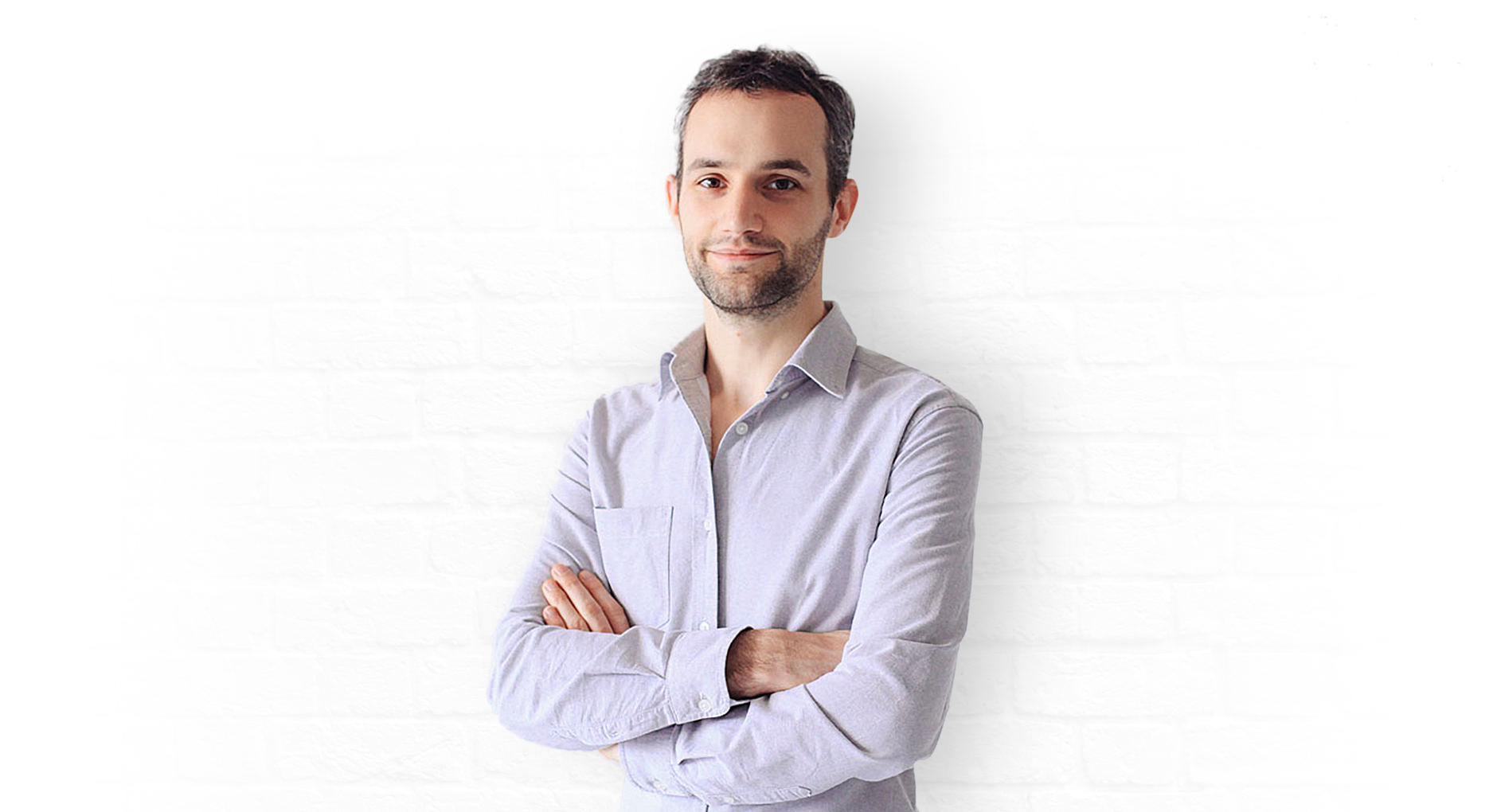 We Are AaHa
AaHa Inc designs and builds websites and tools for top 100 digital publishers and well-funded startups around the world. Our semi-remote team of developers build high-end websites that can handle all the needs of a top 100 web publisher from the tech stack to ad management. We guaranteed you visited our websites multiple times this year. With a global team from New York to New Zealand, we have you covered no matter where your traffic comes from.
We Love Our Jobs
We hire only the best. Fewer than 8% of developers interviewed are offered a position. Every dev on our team is responsible for the success of the project. "It's not my job" is never heard. Our culture is happy and helpful.
Our awesome clients
Here are just few popular brands we worked with.
Testimonials
Aaron was a great pleasure to work with. He was very professional, responsive, clear and experienced in his approach, and he always delivered excellent work. I will look forward to working with him again on my next project and highly recommend his services.
We are an ad network and have our own developers, but I really wanted to find someone that was well versed in WordPress plugin development. I reached out to Aaron and he was very quick to offer to help us. Aaron has made our WordPress plugin a great tool for our clients and he is always there to lend a supportive hand when we run into new issues we cannot resolve on our own. He is very easy to work with, great at listening to what we need and helpful in offering suggestions to improve ideas we might have. There's no doubt I would highly recommend Aaron.
The feedback so far has been fantastic — I've actually got a few coworkers at [Top 10 Web Company] looking to use this in place of Pandora. Honestly, this has been an amazing investment. In total, pageviews have gone up 50% as a result of the new player. I'd love to do more projects with you.