Web Development & Consulting
Inquisitr News
The Inquisitr offers a constantly updated mix of the latest stories to hit the web, covering news, entertainment, technology, news, sport, health and everything.
About the client
Inquisitr is constantly updated news site focussing on entertainment with a global team of writers and editors posting news 24/7.
The challenge
The challenges Inquisitr faces are the same as any site at scale: how do 300 writers work together, does the site load quickly, do users return, can we handle massive traffic spikes, and does google like us? Through multiple level of caching, custom built management tools, optimized SEO, and an optimized stack, the answer to all these questions is yes.
Solution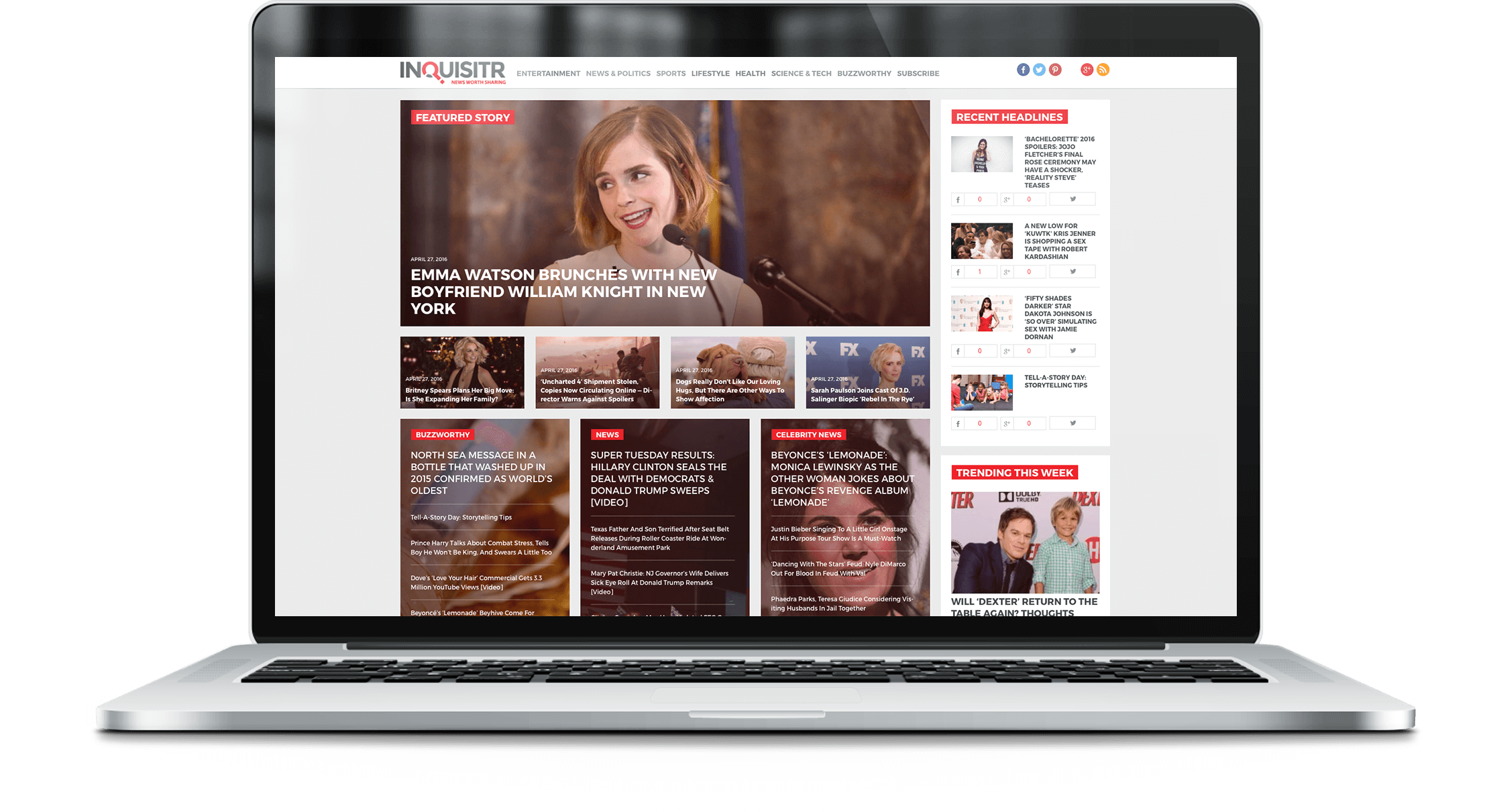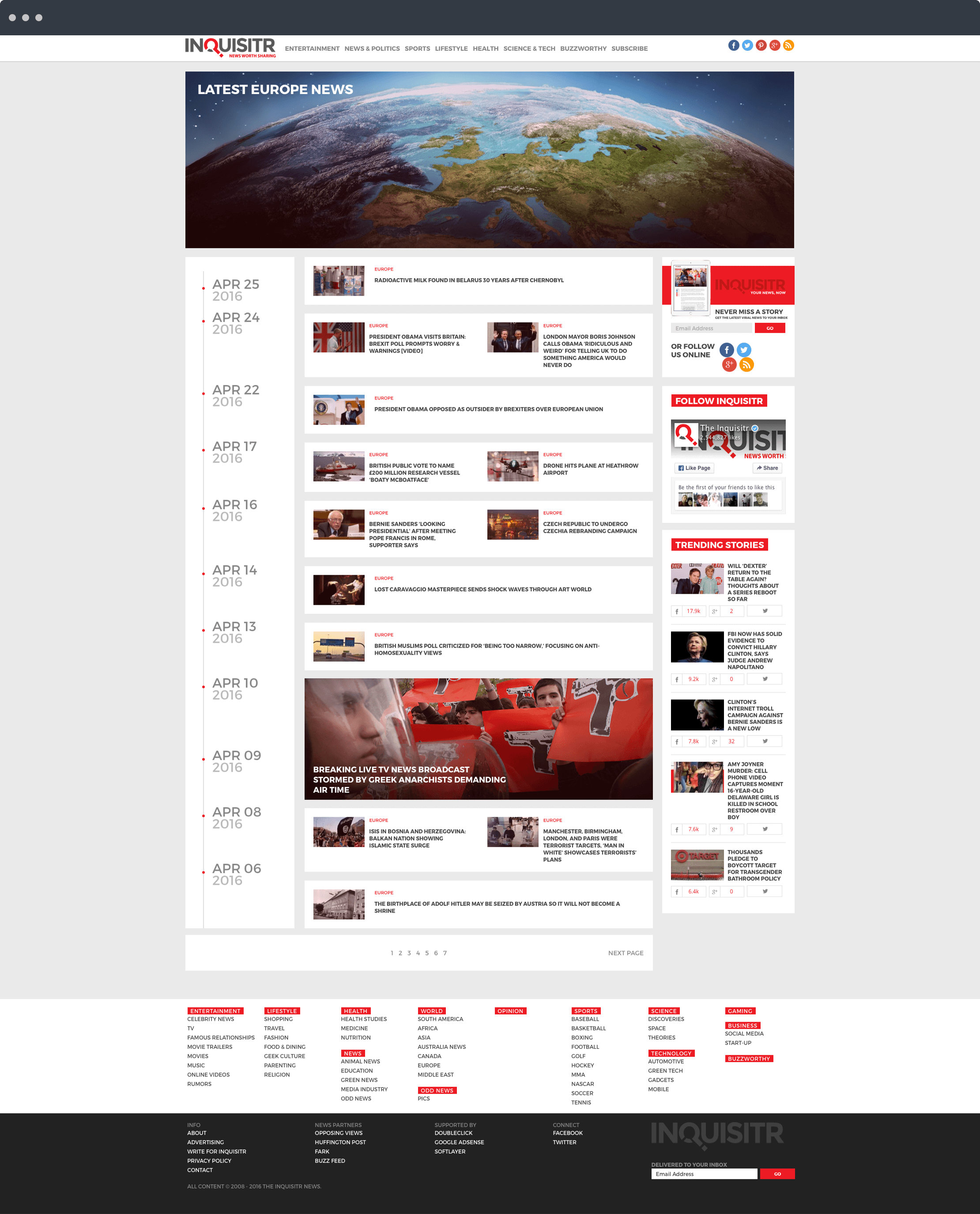 Some numbers
top 100 site
Quantcast, 2015
Inquisitr has been a long-term partnership with AaHa Inc. We couldn't be happy with the quality of the work provided. With AaHa guiding our tech, we've grown hugely over the past few years.

- Dan, Inquisitir.com
Typography

Do you want to get in touch?